Use the form provided below to book an appointment with our dental team!
You can expect to receive a reply on the following business day.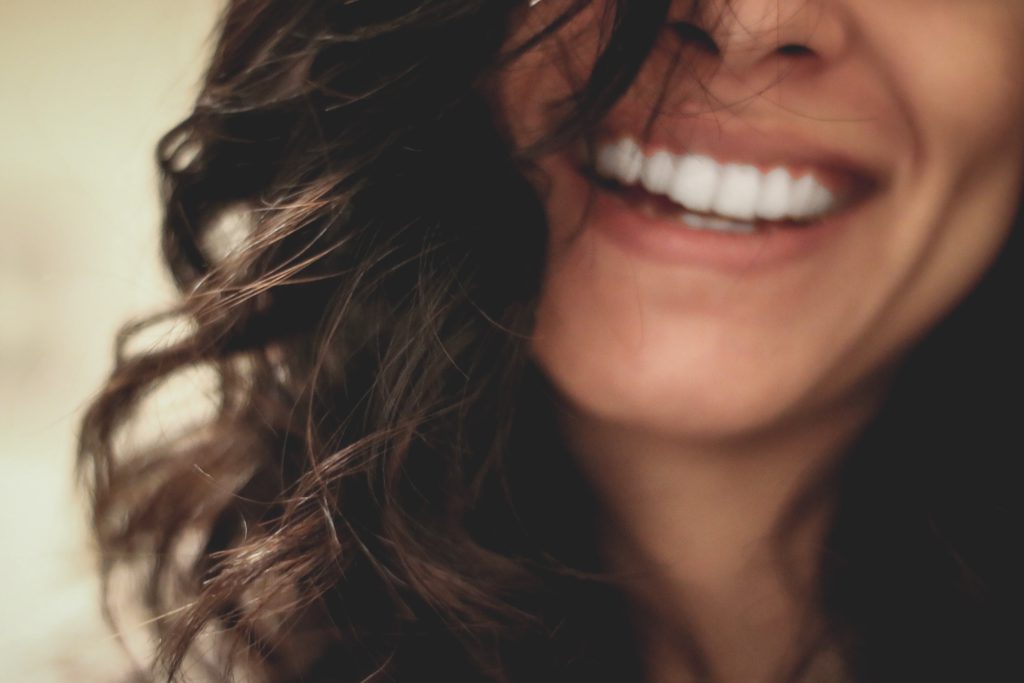 WHY CHOOSE OUR RED DEER DENTISTS?
Image Dental Care provides premiere dentistry care to patients in Red Deer AB. Services include: General dentistry, family dentistry, children and toddler dental services, cosmetic dentistry, dental hygiene and cleanings, Invisalign and orthodontics, dental implants, root canal therapy, teeth whitening and more!
HOURS
Monday - Thursday8:00am - 8:00pmFriday, Saturday8:00am - 4:00pmSunday9:00am - 4:00pm
Copyright 2021 Image Dental Care | All Rights Reserved | Powered by H-Cube Marketing
This website uses cookies.